Things are heating up!
We are excited to announce that we are expanding our services in our fire protection division.
Learn More
---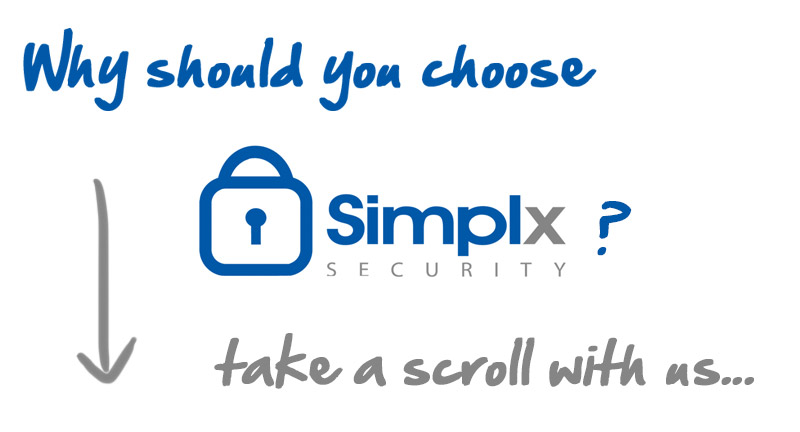 Voted #1 - Reader's Choice
2015 - 2022
---
Our Fort Wayne, Indiana customers voted us as the #1 choice in the Home Security category on FortWayne.com - 7 of the past 8 years!

Simplx Security continues to be rated #1 year after year due to our dedication to excellent service, affordable pricing and quality product offerings. Contact us today to learn more about what Simplx Security can do for you!
---
Can a local company really match up to larger competitors?
---
Learn more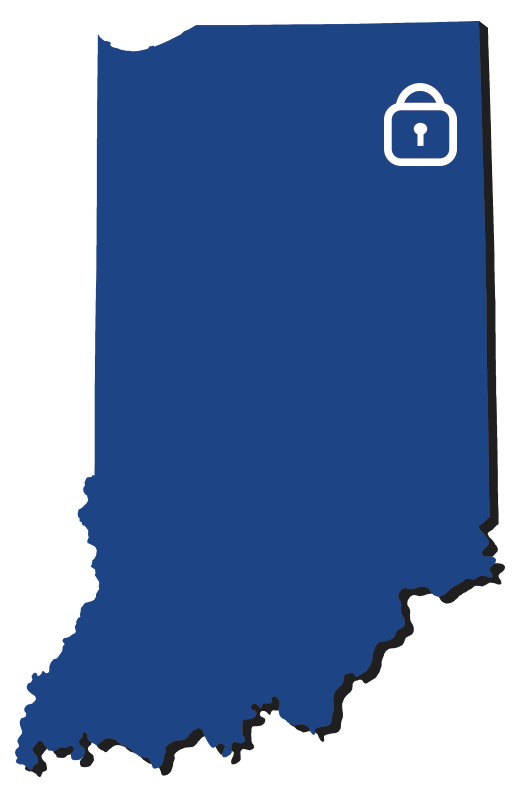 Made in Indiana
---
Simplx Security planted its roots in Indiana in early 2008. Its founder, Nate Routsong, grew up in Kendallville, IN.
Simplx Security understands the trust that is placed in them by their customers. This trust drives them to provide excellent customer service, quality products and value to their customers.
You likely heard about Simplx Security from one of your friends, family members or co-workers. Our reputation is one that we are proud to have built and will continue to hold as our standard when serving you, your family or your business.
---
Learn More about Simplx Security