Our Partners
We value our partners and the contributions they make to the goals at Simplx Security. Learn more about our partners and the valuable products and services they provide that enables Simplx Security to serve you the best we can!

AvantGuard, with headquarters in Ogden, UT is derived from the word avant-garde, meaning, "leaders in new and revolutionary ideas." Indeed, AvantGuard is a leader and innovator in how we provide monitoring solutions for alarm and IoT entities across North America. They are poised to monitor any event or signal, any time, with speed, accuracy, and exceptional service. Their mission is to provide professional monitoring solutions that save lives, protect property and inspire peace of mind.

Alarm.com reinvented the smart security system in Tyson's, Virginia about 20 years ago and has been innovating ever since. Today, their industry-leading security and automation products and services protect millions of home and business owners.

DMP, founded in 1975, is a family-owned independent manufacturer of intrusion, fire, access control and cellular alarm solutions. DMP products are designed, engineered and manufactured in America with U.S. and global components. Our factory, call center, engineering and distribution are all located in Springfield, Missouri.This company provides hardware fire & security devices manufactured in the USA as well as a smart automation platform and app for customers to interact with their smart security systems.

Freeus, based out of Ogden, Utah, is an award-winning wholesale provider of mobile medical alerts and personal safety systems, serving more than 700,000 subscribers. They develop innovative two-way voice mobile personal emergency response systems (mPERS) that work at home and away to provide fast access to expert operators and offers peace of mind to their customers.

BuildingReports, based out of Atlanta, GA is a trusted resource service companies, building owners and safety officials count on for accurate, verifiable and comprehensive safety compliance reporting. BuildingReports' mobile and online inspection reporting tools enable inspectors to quickly gather data on fire and life safety devices to ensure they are working properly and meet code requirements, or identify actions needed to meet compliance through easily verifiable inspection reports for fire and life safety systems.

Since 2006, Buildertrend has empowered the construction industry to rise above the status quo and radically transform the way it does business. Builder Trend is the leading project management software trusted by builders, remodelers and contractors across the globe.This software is used to track new construction sites to coordinate with other contractors in installing alarm systems during the construction process.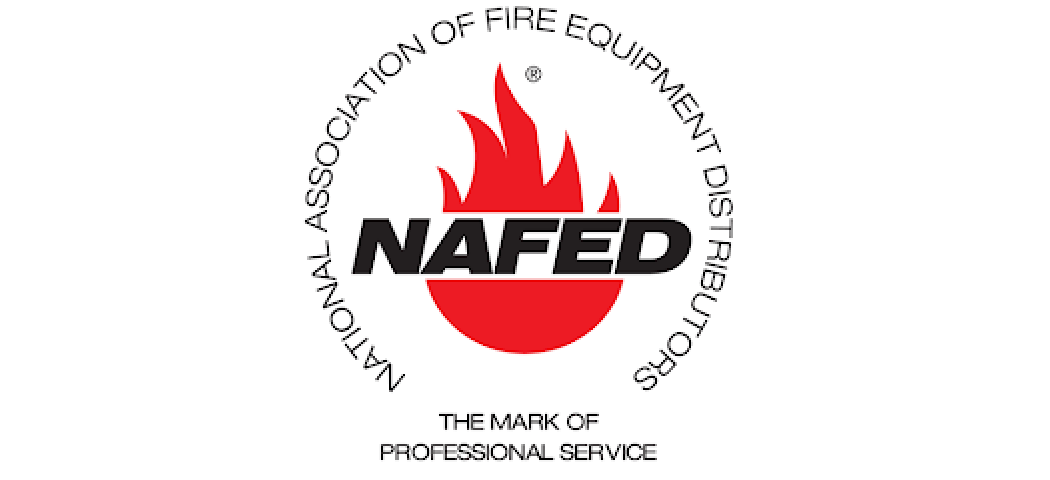 NAFED was established in 1963 with the mission of continuously improving the economic environment, business performance, and technical competence in the fire protection industry. They are based out of Chicago and provides fire and life safety equipment, standards and codes that we provide to our customers. They also provide training and certifications for our fire division.