---
Simplx Security + Certified Protection
Our Fire Division is Expanding!
---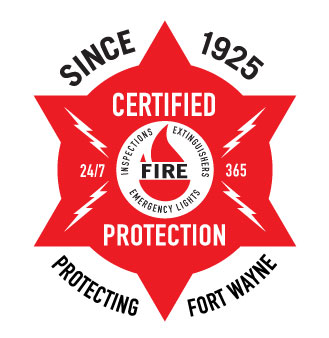 Serving Ft. Wayne since 1925
We have been servicing the Fort Wayne area since 1925 and we are excited to offer more services to our customers and pass on even more savings to you - the more you bundle, the more you save.
We are excited to announce that we are expanding our services in our fire protection division.
Schedule a Free Estimate
Why choose us?
When it comes to keeping your business and employees safe, you can rest assured that you have a partner with the most highly trained technicians working for you.
We take pride in getting to know our customers individually to understand their specific goals and offer services that best meet their needs. With 24/7 local support, you will never be left feeling unprotected.
---
Click an icon to learn more
let's discuss your fire protection needs
If you have an existing system, we will review your existing equipment to ensure that you are compliant with the codes and standards required by the fire marshall and OSHA.
Call us at (260) 482-7233 (SAFE)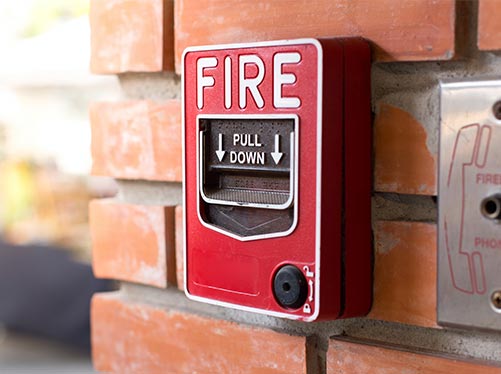 Burglar & Fire Alarm
We'll help you get your burglar and fire alarm services up-to-code, ensuring that your building meets fire marshall and OSHA standards.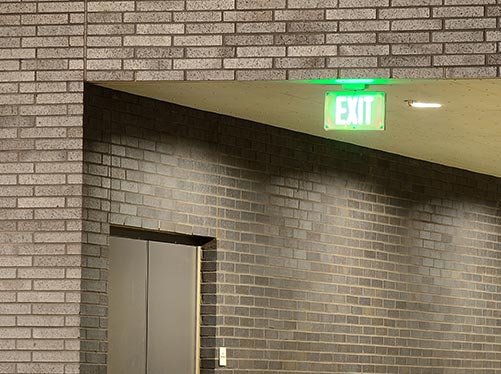 Emergency Lighting
Adequate safety markers and lighting are crucial to ensuring a safe environment for employees and customers. We'll help you navigate all the requirements to ensure you are covered.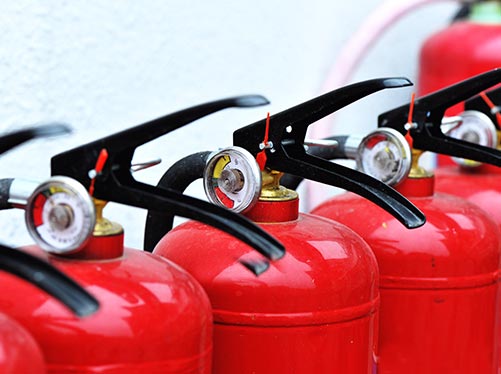 Fire Extinguishers
It's crucial to keep your fire extinguishers in ready condition. Code requires that they be inspected each year. Certified Fire Protection will make this process painless.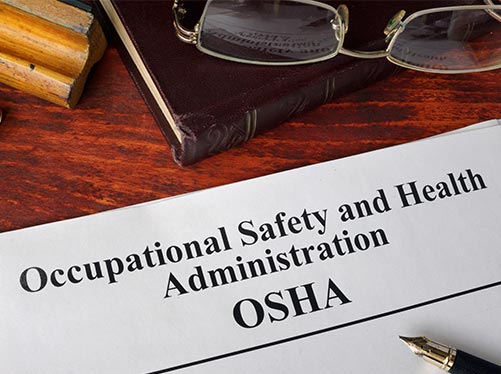 Assistance with Reporting
We will work with you to ensure that your building is up-to-code and has reported such to those that you are required to submit maintenance records.