Meet the Team
We care about each of our customers as if they were a part of our own family... because they are! The Simplx Security family is growing, come join us!
Learn About Our Team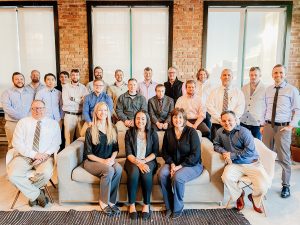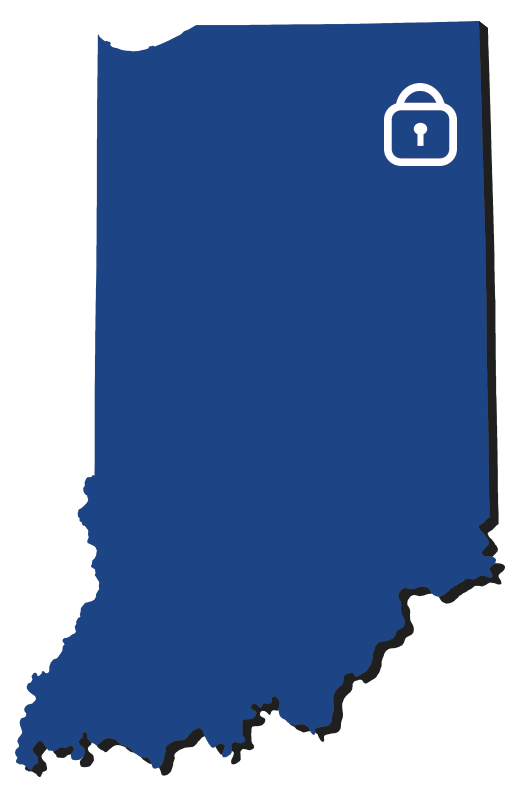 Simplx Security is locally owned and operated in Fort Wayne, IN. We service residential and commercial customers with a variety of security products and services including:
Services
Security Systems
Camera Systems
Fire Alarm Systems
New Construction Pre-wire
Service Areas
Fort Wayne Area
Northern Indiana
Central Indiana
Indianapolis Area
We support local communities.
---

Our communities are only as good as we make them to be. Simplx Security believes in the power of community and does its part to give back to the community which has given so much to each of us throughout our lives. We know the good that can come from supporting local programs and hope that our continued support will assist in their goals.
We'll see you at the ol' ball game!
Georgetown Little League
PLAY BALL!
We love to support our little leaguers! Be on the look out for the Simplx Security banner at your local ball diamond.
Protect Your Home Base