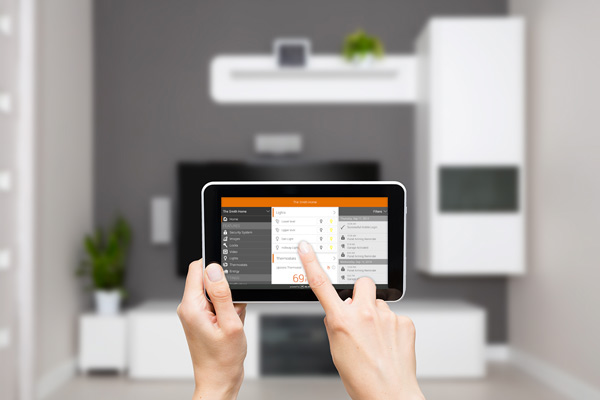 Your home, but smarter.
Let's face it, many of our homes need to smarten up. Don't worry, we're excellent teachers! Simplx Security not only installs and services alarm systems, but we also assist our customers in upgrading other technology areas within their homes.
Remotely control your:
Interior/Exterior Lighting
Garage Door
Heating & Cooling
Interior/Exterior Cameras
Browse around the Simplx Security smart home. We offer a variety of packages that are sure to meet your needs.
We love providing our customers with multiple options of controlling their security system, smart locks, garage door, thermostat… we could go on, but we'd rather show you in person.
You no longer have to be James Bond to have James Bond-like powers. Let's setup a time to discuss your options, whenever is most convenient for you. We've got the "time".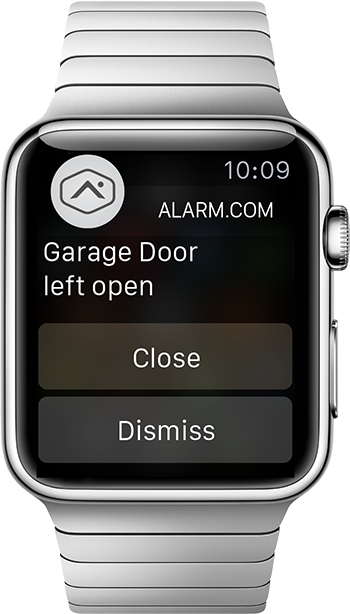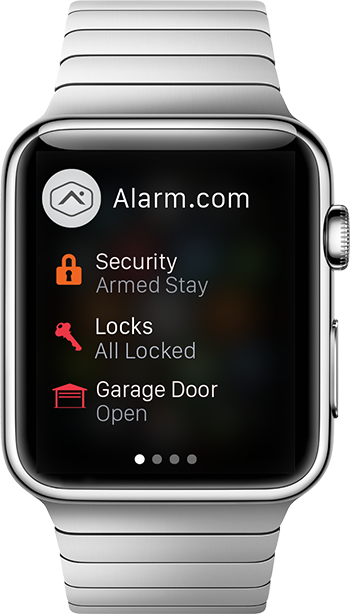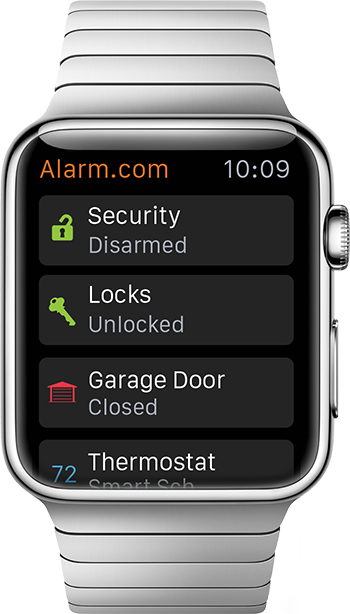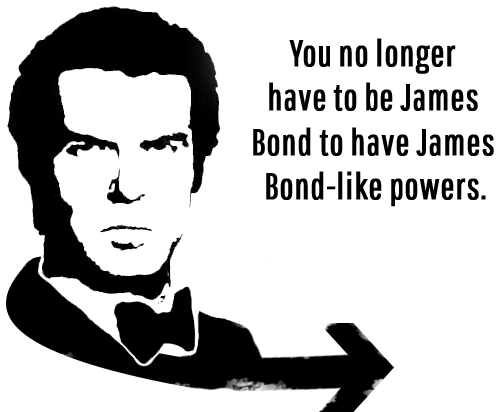 Hey Simplx, please contact me:
You have lots of options.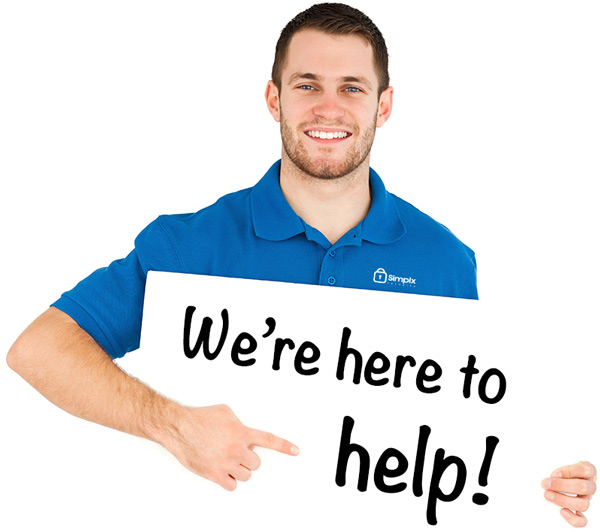 Meet with one of our technicians to learn more.
We could fill up this page with endless products for you to look at, but chances are, you've already seen enough products. You just want to know how to make everything work together!
That's where Simplx Security makes a difference. It's not just the products, it's the service and the knowledgable crew that will ensure that all your smart home and security needs are met. Tell us what features you want and we'll work with you to pick the products that will fit within your lifestyle.