Inside Simplx Security
One of our favorite things to do here at Simplx is to spotlight our hard-working, dedicated employees. This month we are featuring our Executive Administrator Janna Slone. Check out our interview with her to see what it's really like working behind the scenes at Simplx Security.
---
Simplx: Hi, Janna! Thanks so much for being a part of our employee highlight this month. Can you tell us a little about yourself, how you came to be part of the Simplx family, and how your role here affects daily operations?
Janna: Hi, there! Thanks for having me. I was born in Indiana but raised out west, in California. After graduation, I decided to move to Indiana and started my banking career at the age of 18. I have been with my husband for 13 years and we have 3 boys, ages 17, 14 and 6. We enjoy outdoor activities and keeping up with our boys' busy sports schedules.
I was in commercial banking for 14 years. I met Nate & Tara during my tenure there, and they asked me to join the team back in 2016 to take on Human Resources and handle the financial side of the business. I've been with Simplx ever since (7 years now). It's been a wild ride with many laughs and challenges, but so worth it!
---
Simplx: Nate and Tara are definitely some of the best people to work for. What's your absolute favorite thing about being in the Simplx family and what have been your greatest challenges along the way?
Janna: My favorite part of working at Simplx is definitely the people that we have on our team; we truly care for and support each other. The many laughs that we share each day makes coming to work fun!
There are many challenges to my job especially when it comes to the ever changing tax laws and keeping up with all the technology changes that our company faces. But, with the growing need for security as a part of daily life for many people in Indiana, it's a challenge that is noble and always satisfying to overcome.
---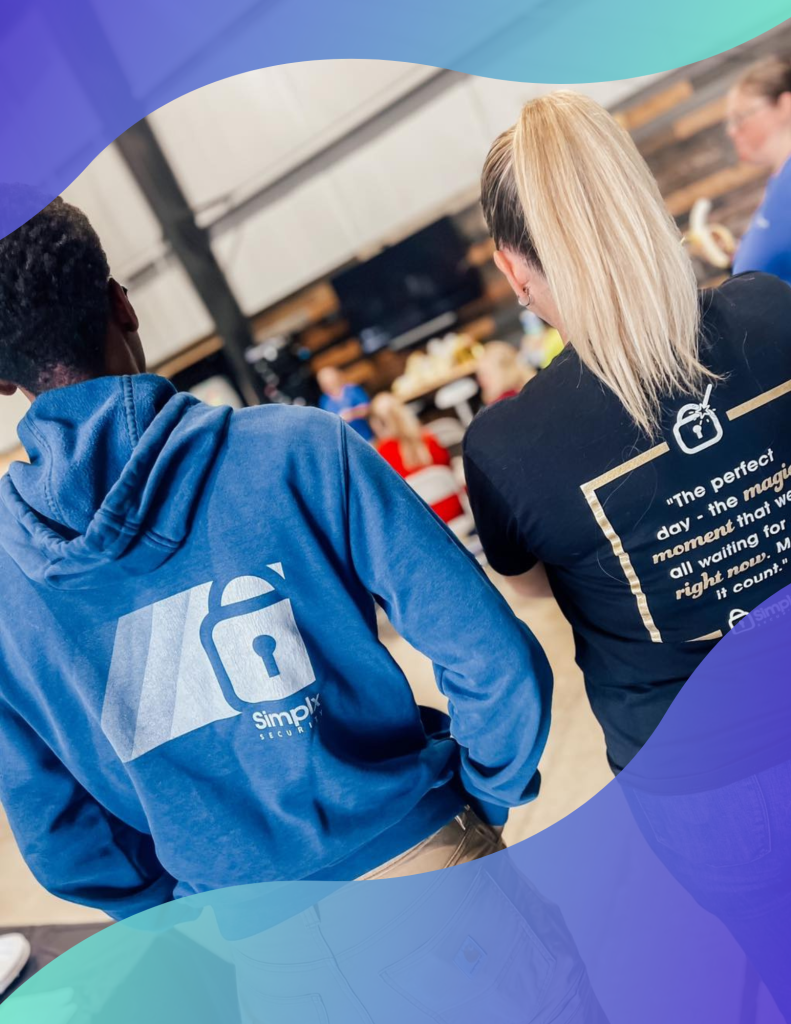 Simplx: We do have a pretty great crew here. We're indeed a lively bunch and there is always a belly laugh coming from somewhere down the hall.
The ever-changing horizon of technology is certainly something Simplx has experienced and makes a priority to embrace and keep up with. With this consideration, what hopes and goals do you have for the future here at Simplx?
Janna: My hope is to never stop learning in my role. There is nothing worse than feeling stagnant. I want to continue to evolve with the company as it grows.
There are many aspects to my position and with the continued success that Simplx is having, it will provide so many opportunities for advancement within the company for all employees. I'm very excited to see where it leads!
---
Simplx: Simplx is growing so fast, and we are always working towards a brighter tomorrow. With this in mind, what advice would you give to people who work with Simplx Security now or are seeking to in the future; whether as a customer or to join our team of employees?
Janna: I would advise the employees and customers to be open minded to change. Technology is a huge part of the security industry. For Simplx to be competitive, we have to keep up with the newest releases and trends, which will bring constant learning curves. Plus, the more you learn, the better off you'll be. There is more to gain from sticking with it, than one might think.

As one of my favorite quotes says, "Life is not about waiting for the storm to pass; it's about learning to dance in the rain." So dance, learn and watch what happens.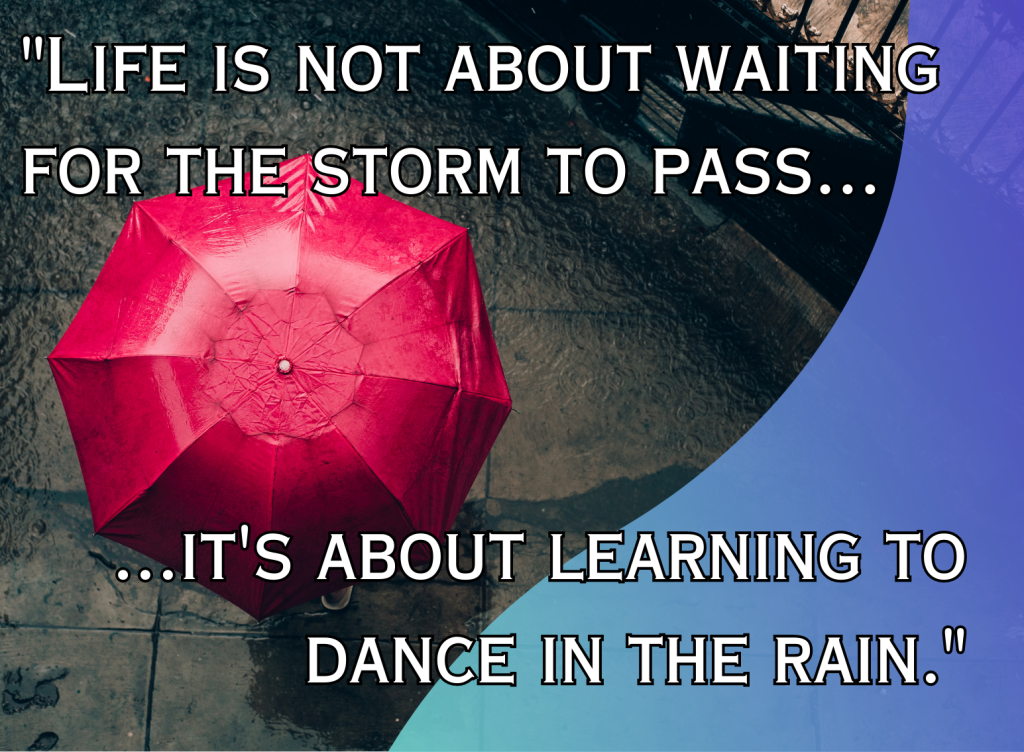 ---
What our owners have to say about Janna:
The world of security can be stressful and hectic at times, but we are so grateful to have Janna as a key member of Simplx management. She is a one-of-a-kind employee and keeps everything at Simplx running smoothly! Her humbleness, strength, diligence, and loyalty come through with every challenge she faces, and her integrity shows in absolutely everything she does both at Simplx and in her life as a whole. We are very proud and blessed to have her on the team 🙂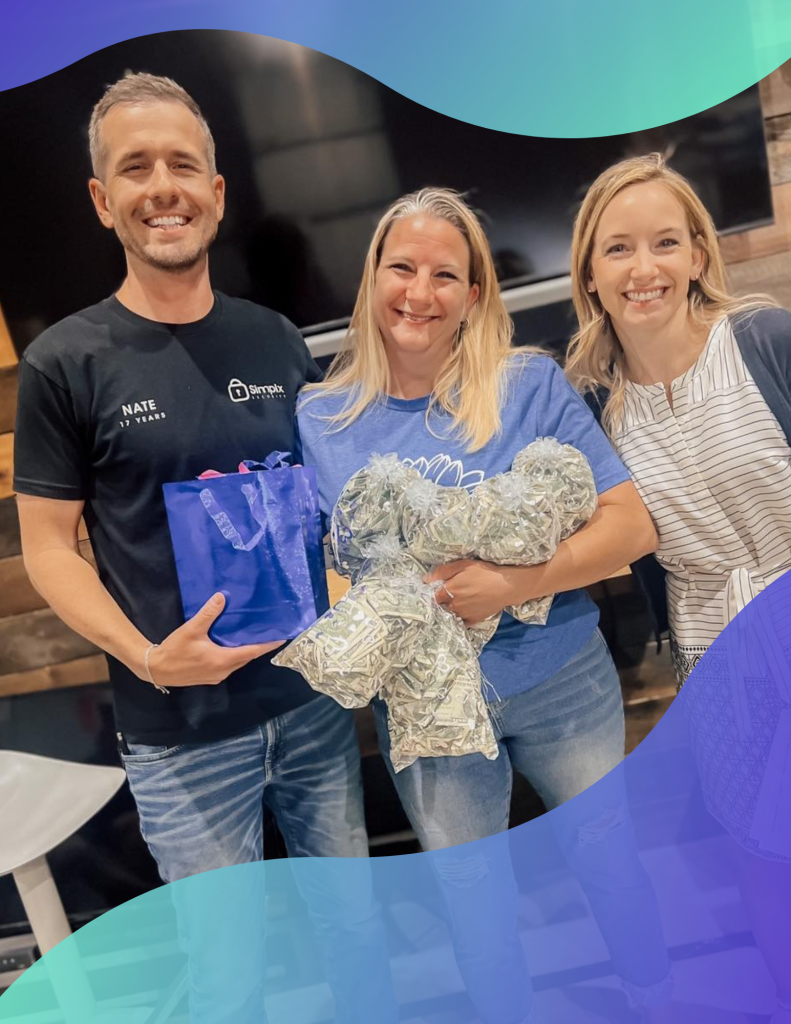 Interested in working at Simplx Security? Our company continues to grow and we are always open to resumes. Come grow with us!
Email resumes to our HR team: ksheets@simplxsecurity.com.
If you've been considering getting home security, contact us! We are happy to answer any questions you have and help in any way we can.
Did you know we do FREE estimates that can give you options tailored to your specific needs?
We've got you covered!
Have questions? We're here to be helpful in any way we can.
At Simplx Security, our mission is protecting what matters most to you. It's vital that you continue to feel safe and trust that your security system will do its job well. One of the best benefits of having a local security company monitor your system is you're partnered with folks who understand your area and are right around the corner! We're here to help you if any further troubleshooting is required.
Follow us on Facebook and Instagram!
Email us at customerservice@simplxsecurity.com
Call the office: 260-482-7233Visit us at: 8320 N Clinton Park Drive, Fort Wayne, IN 46825